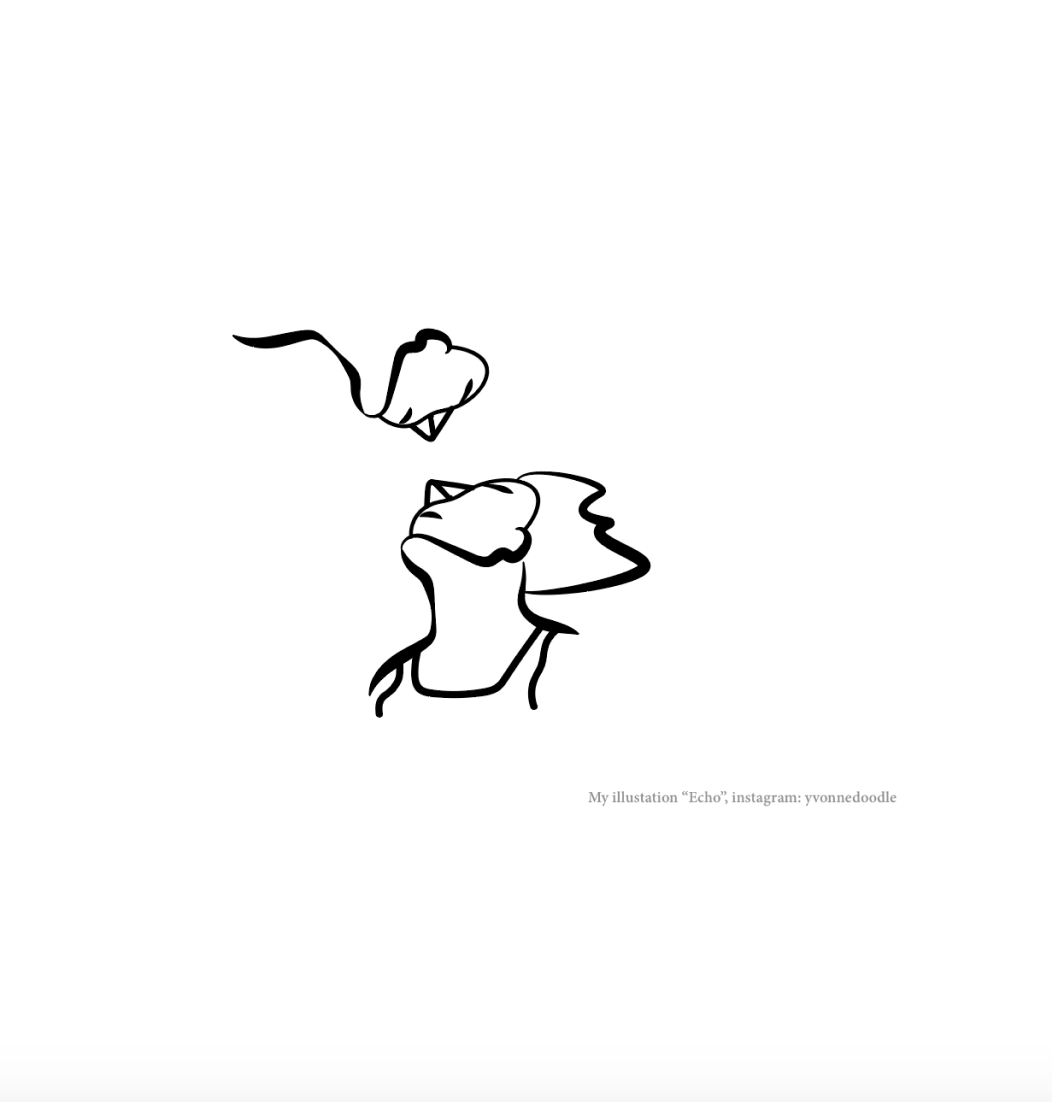 I champion

I value how seamless user experience can empower users and unlock their potentials despite abilities. Always reminding myself to remove the technology barriers and assumptions.
UX Writer for UX Collective on Medium
As a new grad during the pandemic, I've been trying to keep educating myself on Accessibility Design and actively reaching out. Fortunately, I gained more quality insights than I could imagine from all the virtual 1:1s with Taylor Krut [Facebook], JoAnna Hunt [Amazon Kindle], and Matt May [Adobe].

Sharing with the community in form of Medium blog, I hope to help young designers like me break into the field and make their products more inclusive. Afterall, Accessibility is about awareness
Time
Category
Accessibility
Medium Bolg
Design Community
Why I made a step-by-step Accessibility Guideline for student designers?
While I educated myself on this topic as an accessibility newbie, I tried tools with bad-usability, tricked by not free accessibility testing extentions, spent time read long but not-helping blogs.

But at the same time, I found the most useful ones that I personally used to increase accessibility for my own projects, and read resources that I found inspiring. Since I am a note-taker, when I looked back on my notes, I thought to myself, "Why not polish it so that the student design community I'm in can use it to promote inclusivity too? And avoid the traps I once fell into."
Problem
Students think it's a bonus / Nice-to-haves in their design, but think it's "too much effort" & "don't know how to start practicing in their own side project".
Also, audit tool & resources are scattered, blogs are conceptual but not actionable, medium posts offer tips but no step-by-step process, etc.
My Goal
This guideline aims to select and organize the best accessibility tools and resources needed to conduct a comprehensive accessibility audit of their product to meet the industry standard.

Ideally, student designers can directly refer to this doc when needed and practice inclusive design in their projects.
See the full Accessibility Guideline
Time
Category
Accessibility
Inclusivity Effort
Design Community
Product Thinking
Testing